Crystalline silica: Safety basics
Dust containing crystalline silica can have very harmful health effects.

What is crystalline silica?
Exposure to crystalline silica dust
Control the exposure
Health risks
Air monitoring
Health monitoring
What is crystalline silica?
Crystalline silica (quartz) is a natural mineral. It's found in stone products such as reconstituted stone, granite and sandstone. It's also in other building materials such as concrete, bricks and mortar.
How much crystalline silica is present depends on the material. Reconstituted stone can have very high crystalline silica content – up to 95%.
Exposure to crystalline silica dust
When you do things like cut, grind, drill or polish products that contain crystalline silica, it releases very fine dust. Some of the dust is so small you may not be able to see it.
Workers in industries like stonemasonry, construction and the extractives industry may be exposed to crystalline silica dust. Benchtop fabrication workers are at higher risk, because they regularly work with reconstituted stone.
Health risks
Silica dust can be harmful when it's inhaled into your lungs. Exposure can lead to deadly diseases, including:
silicosis
lung cancer
kidney disease
autoimmune disease
Silicosis occurs when crystalline silica dust scars the lungs. It's a serious and incurable disease, with symptoms including shortness of breath, coughing, fatigue and weight loss. In severe cases, silicosis can require a lung transplant or lead to death.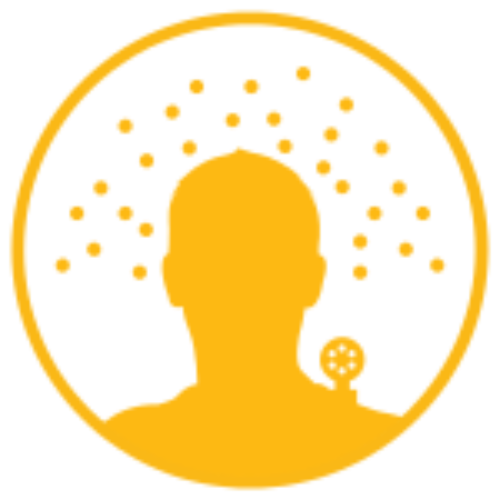 Air and health monitoring
Carry out air monitoring
By law, employers must carry out air monitoring if they are not sure if their employees are exposed to levels of silica dust that are above the exposure standard, or they can't work out if there's a risk to employee health without air monitoring.
Make Enquiry