Site Testing
Asbestos containing materials come in all shapes, sizes and colours. There are mostly three types of raw asbestos used in NZ — blue, brown and white asbestos, and all were used in many building products.

Asbestos was often mixed with other materials so it is virtually impossible to identify by eye whether or not it is present in suspect materials. The only way to be certain if your home contains asbestos is to have materials tested in an accredited laboratory. Do not attempt to obtain a sample without talking to the laboratory first.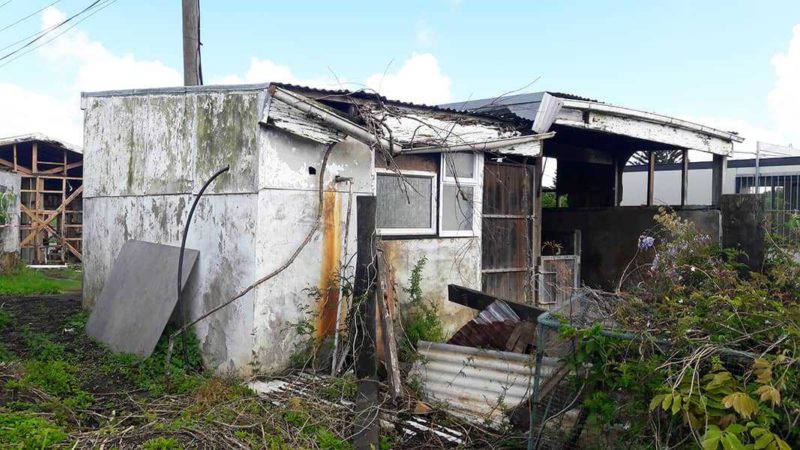 When was asbestos used?
Asbestos containing materials were a common building product from the 1940's through until the 1990's. Because asbestos is fire, heat, chemical and noise resistant as well as providing added strength to otherwise brittle materials (such as cement) it was widely used. In some instances it was used earlier than 1940, such as in lathe and plaster. From 1 October 2016 imports of products containing asbestos are banned.
A large proportion of buildings built or renovated during the 1940s to 1990s will contain some asbestos materials, however some houses built after this era may also. 
Buildings and materials that could contain asbestos
Asbestos can be found in:
asbestos cement products (pipes, flues, roofs etc)
wall cladding (fibrolite)
lagging (on pipes and boilers etc)
water tanks
asbestos insulating board
sprayed coatings on ceilings, walls and beams / columns
textured decorative coatings, flat and stippled plaster
vinyl flooring and backing
textiles and composites
gaskets and ropes (such as on wood burners)
lathe and plaster
mastics and sealants
damp proof courses (malthoid)
What to do if you suspect asbestos is present
Asbestos Aware has been developed to assist homeowners who may be suspicious, or know, that they have asbestos in a building or premises. However, you may also be concerned that there are traces of asbestos in your soil as a result of historic or accidental dumping or burying. For guidance on contaminated land and how to manage this risk visit www.contamland.co.nz.
If testing confirms that there is asbestos present in your soil than you should talk to a suitably Qualified and Experienced Practitioner (SQEP) for guidance. You can find out more about that process here.
To view common uses of asbestos around the home and see pictures of asbestos take a look at the image gallery on this page. You should also use these fact sheets to help identify asbestos:
Make Enquiry