Our Team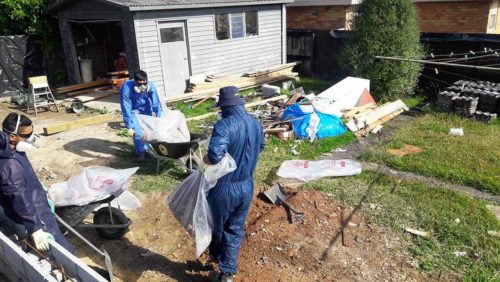 Safety 1st Removals Company is a Maori Owned Company (John Kerr) we deliver Asbestos and Demolition Services.
Asbestos Services : Asbestos Textured Ceiling Removal, Asbestos Cladding, Asbestos Fences, Asbestos Vinyl and many more.
We are Worksafe Approved Class A Accredited for Asbestos Removal and all our Employees are NZQA Trained and Accredited.
We offer Young Maori and PI Youth a Credible Employment Pathway.
We are Turning Negative Employment Statistics for Maori and PI Youth around 1 Job at a time.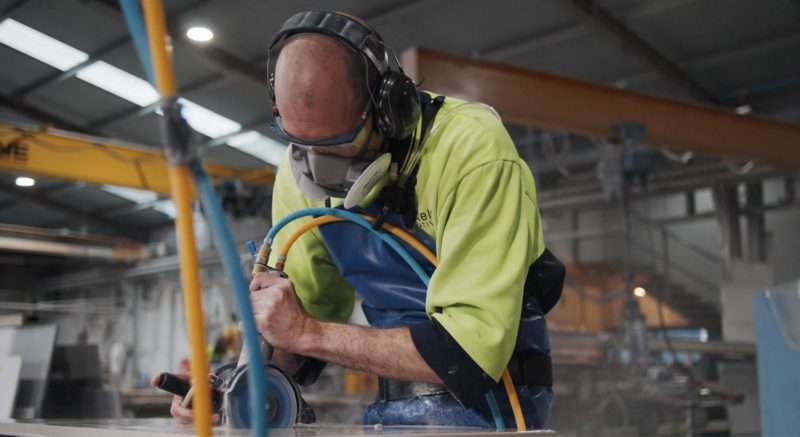 Make Enquiry